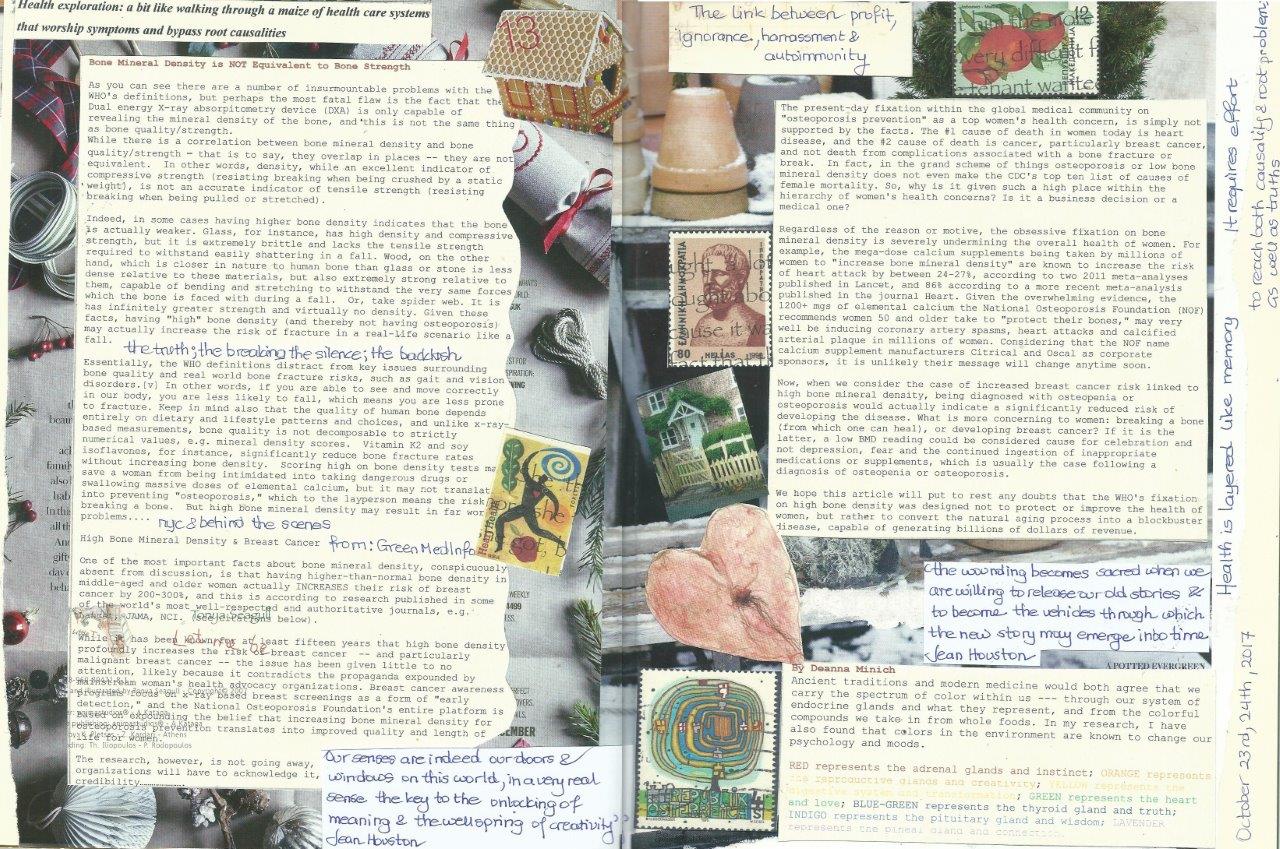 Quotes from Braving the Wilderness: The Quest for True Belonging and the Courage to Stand Alone by Brene Brown
True belonging is the spiritual practice of believing in and belonging to yourself so deeply that you can share your most authentic self with the world and find sacredness in both being a part of something and standing alone in the wilderness. True belonging doesn't require you to change who you are; it requires you to be who you are.
Dehumanizing and holding people accountable are mutually exclusive. Humiliation and dehumanizing are not accountability or social justice tools, they're emotional off-loading at best, emotional self-indulgence at worst.
Pain is unrelenting. It will get our attention. Despite our attempts to drown it in addiction, to physically beat it out of one another, to suffocate it with success and material trappings, or to strangle it with our hate, pain will find a way to make itself known.
You are only free when you realize you belong no place—you belong every place—no place at all. The price is high. The reward is great (Maya Angelou cited in Brene Brown)